To the intentional and interested (and secret) attention of the Distinguished Connoisseurs, of all the Courts of this World.
Only to give in, of course, in exchange of gleaming gold doubloons.
Several raids are currently running, but the results of the most recent ones will appear on the Market soon:
-

P

illage in

J

apan (Done !)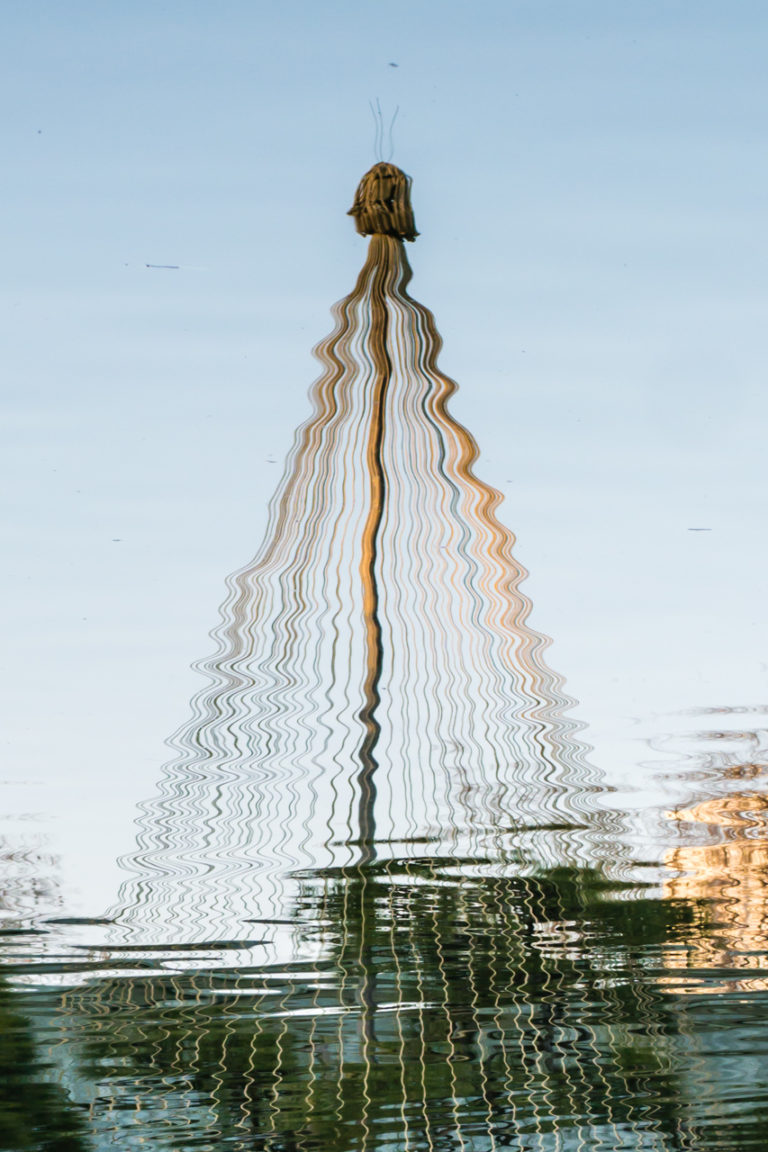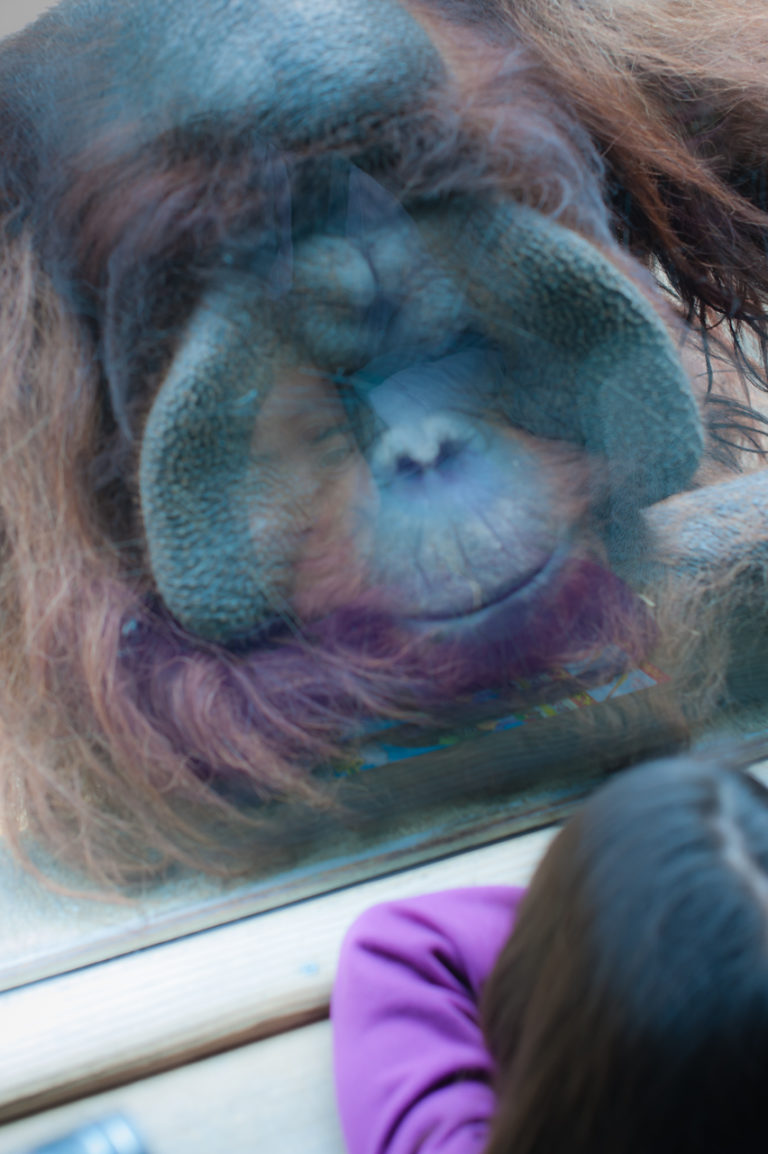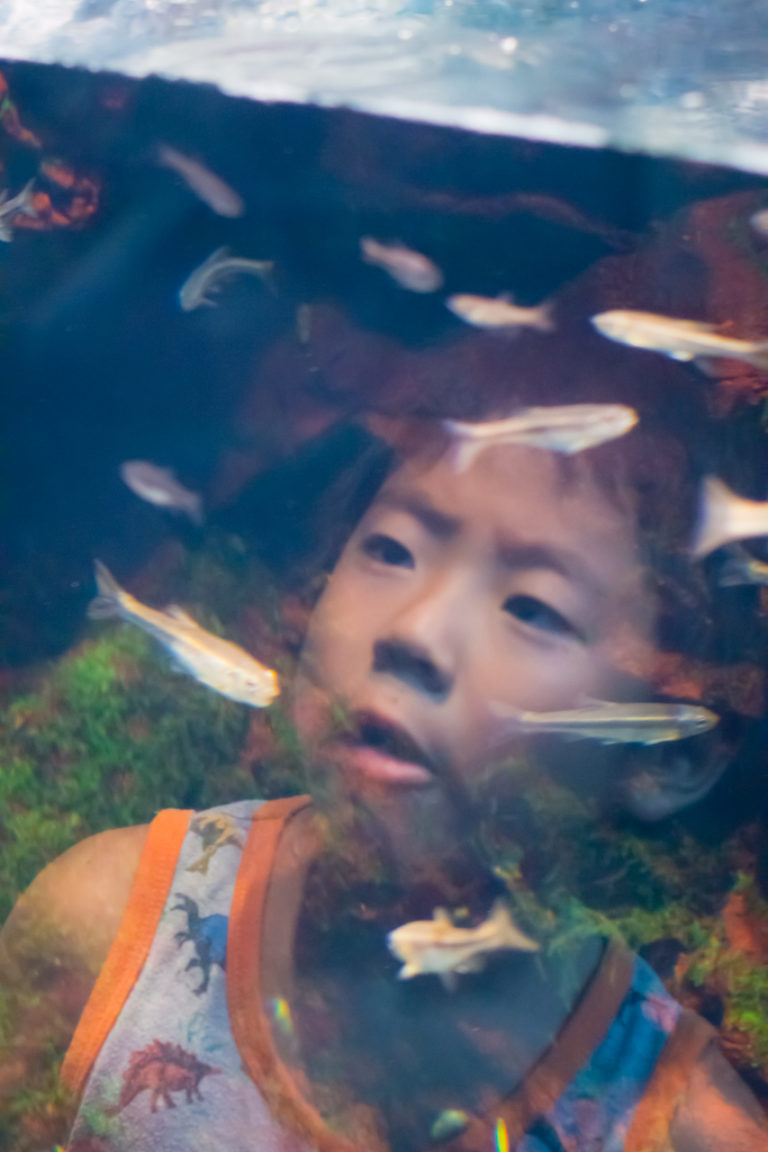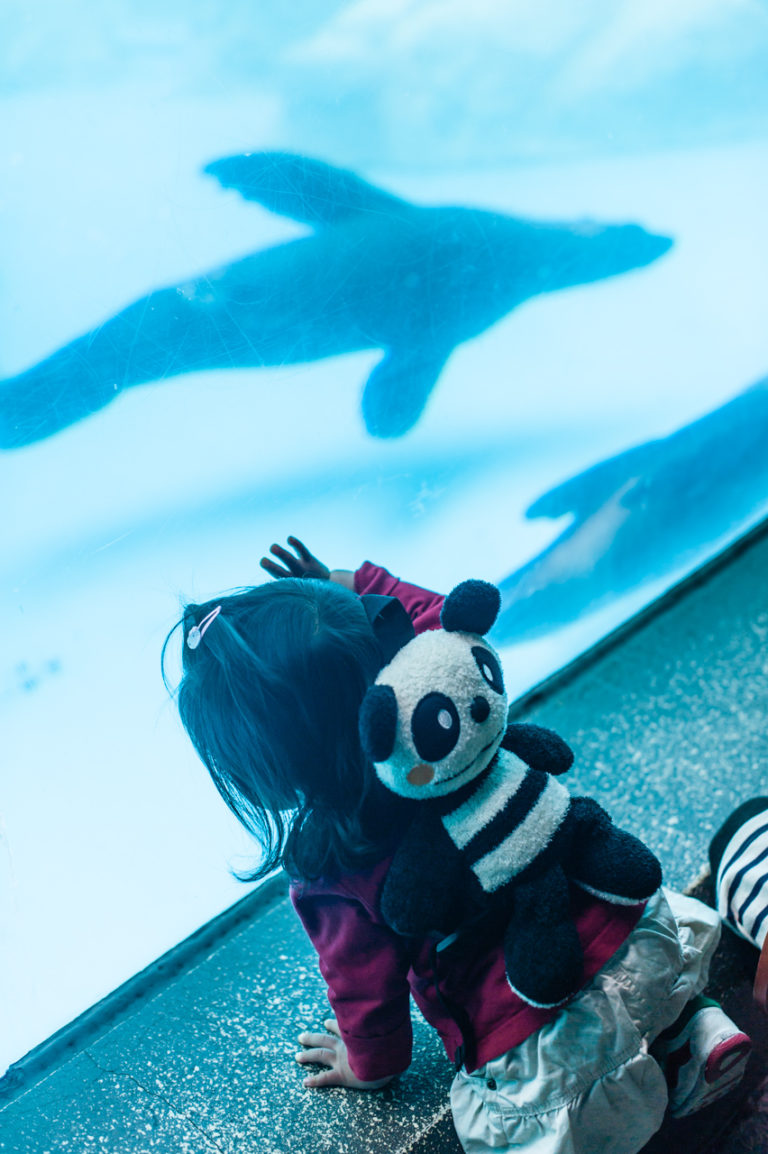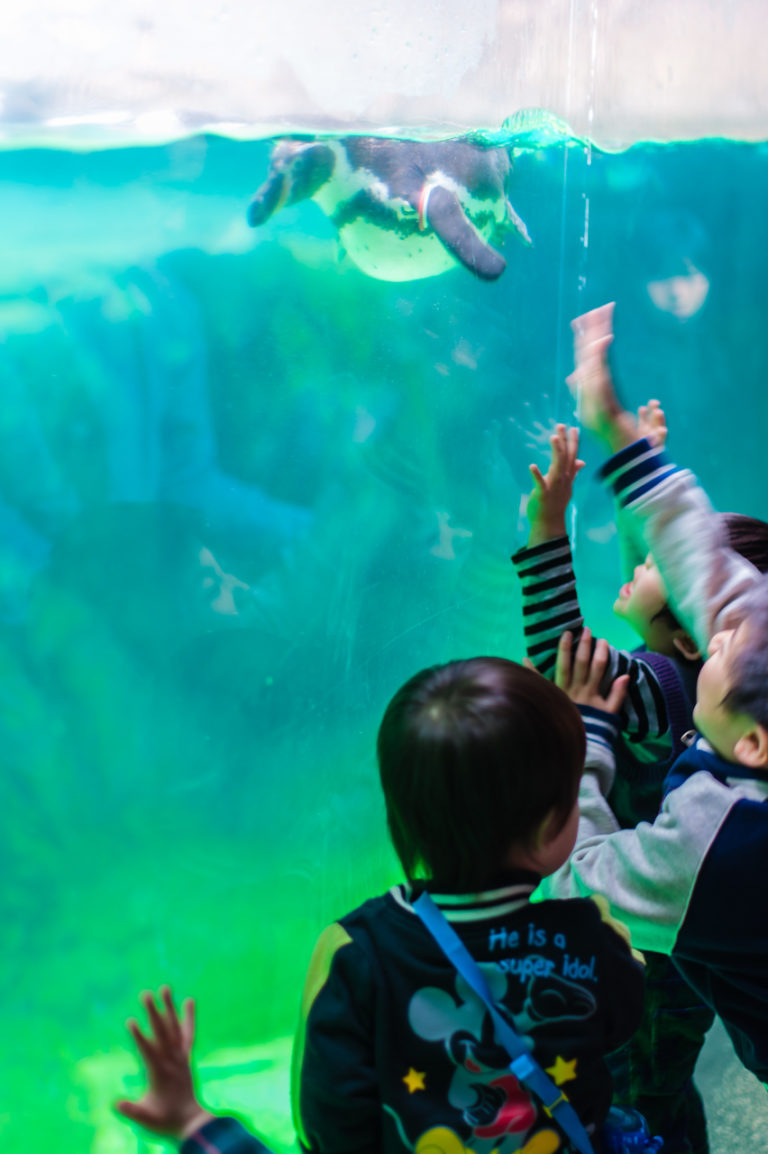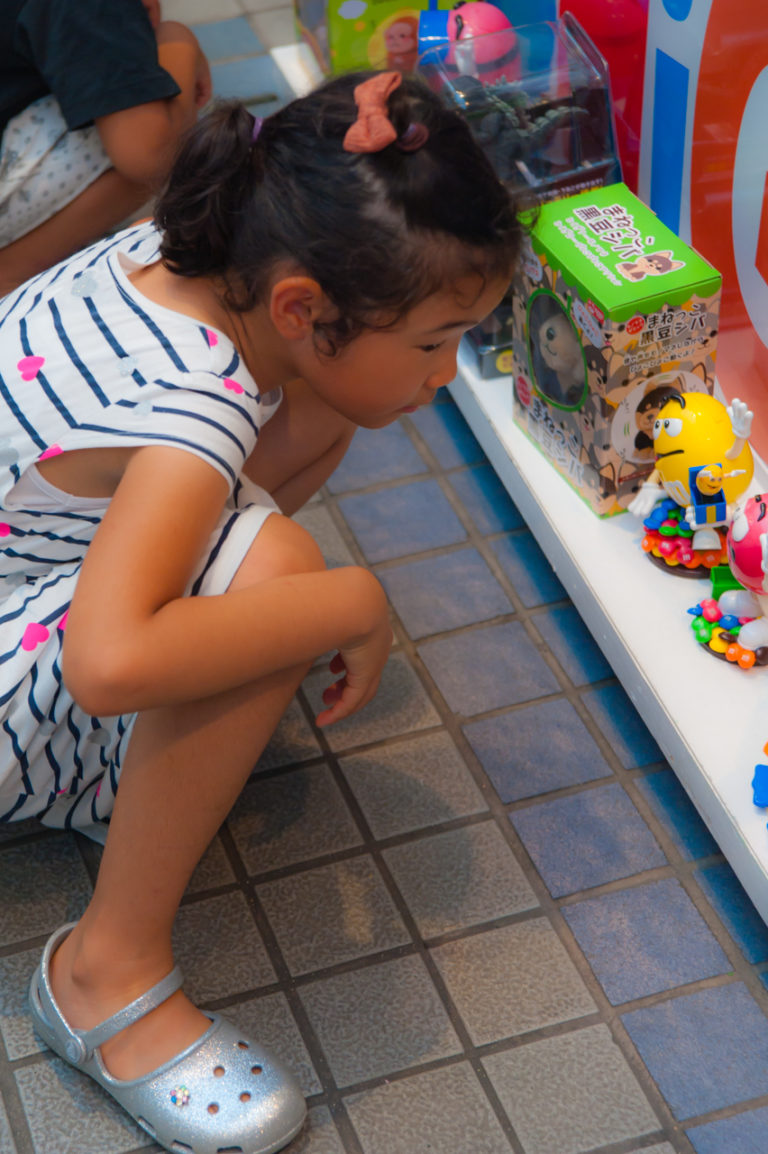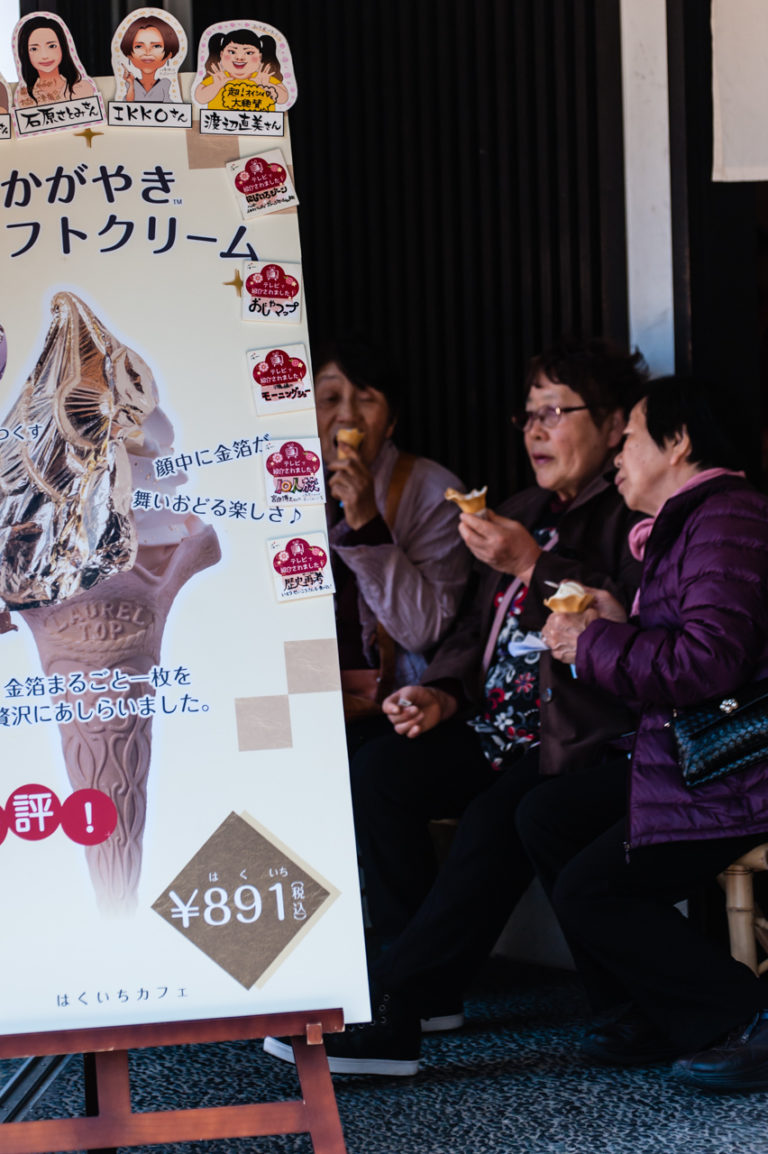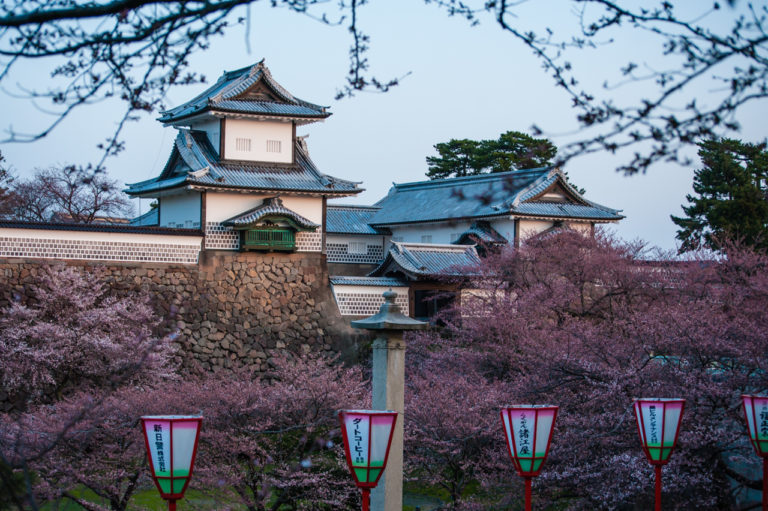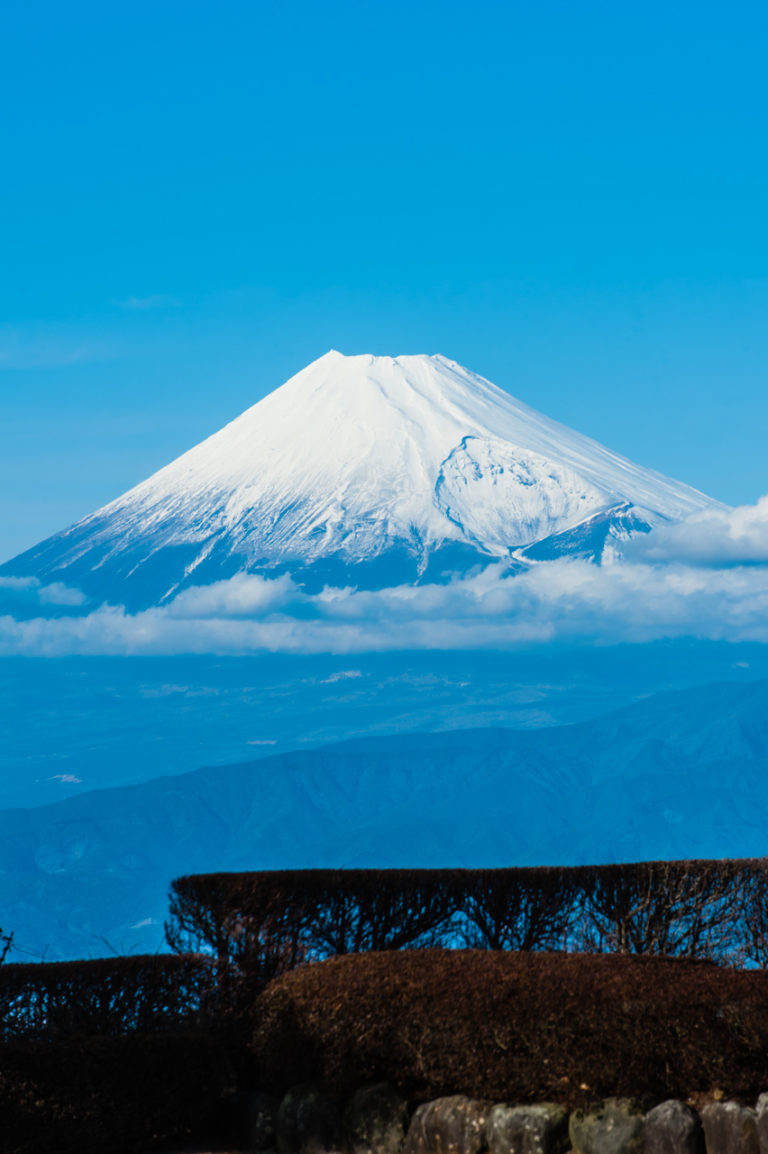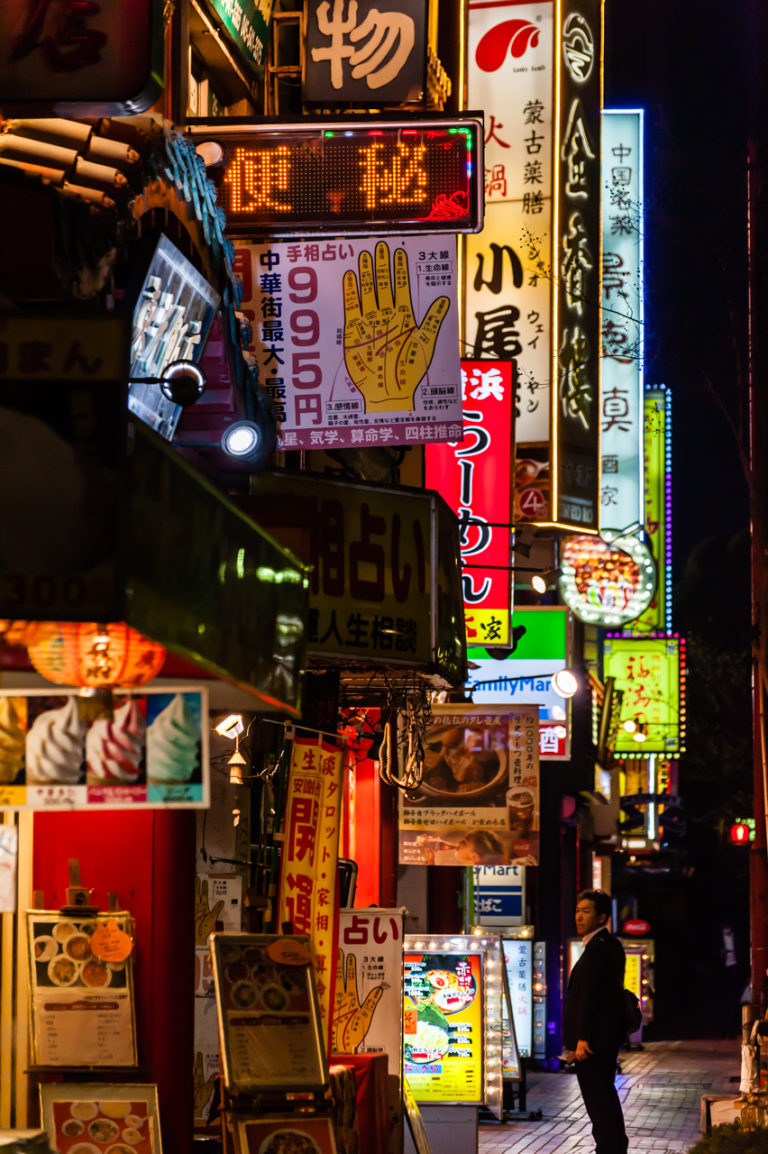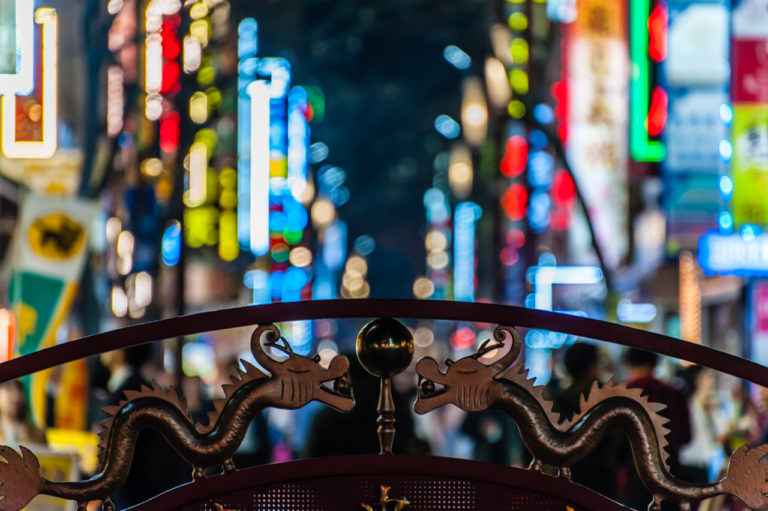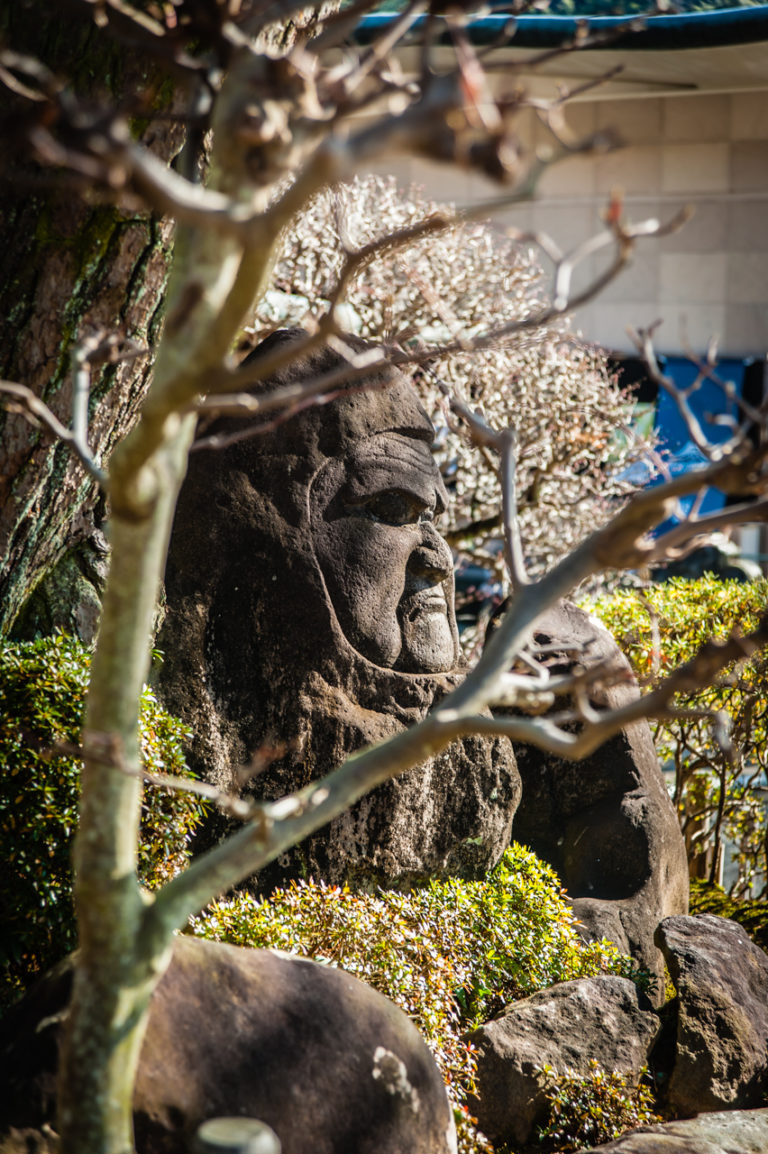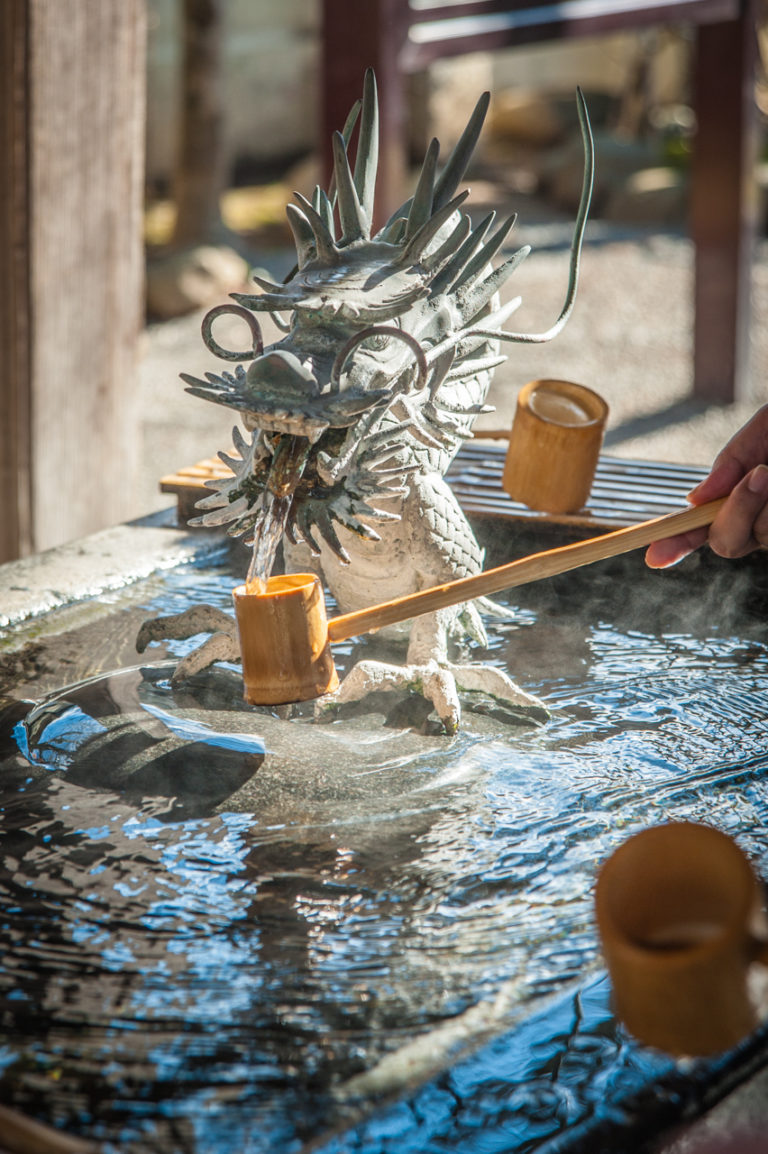 -

Capture of the animals of the world

.
Available soon (some of the best preys) on the Flik-Flak or pataplim-pataplam exchange markets. Let's show here, in the waiting and to work up an appetite, two examples of capture :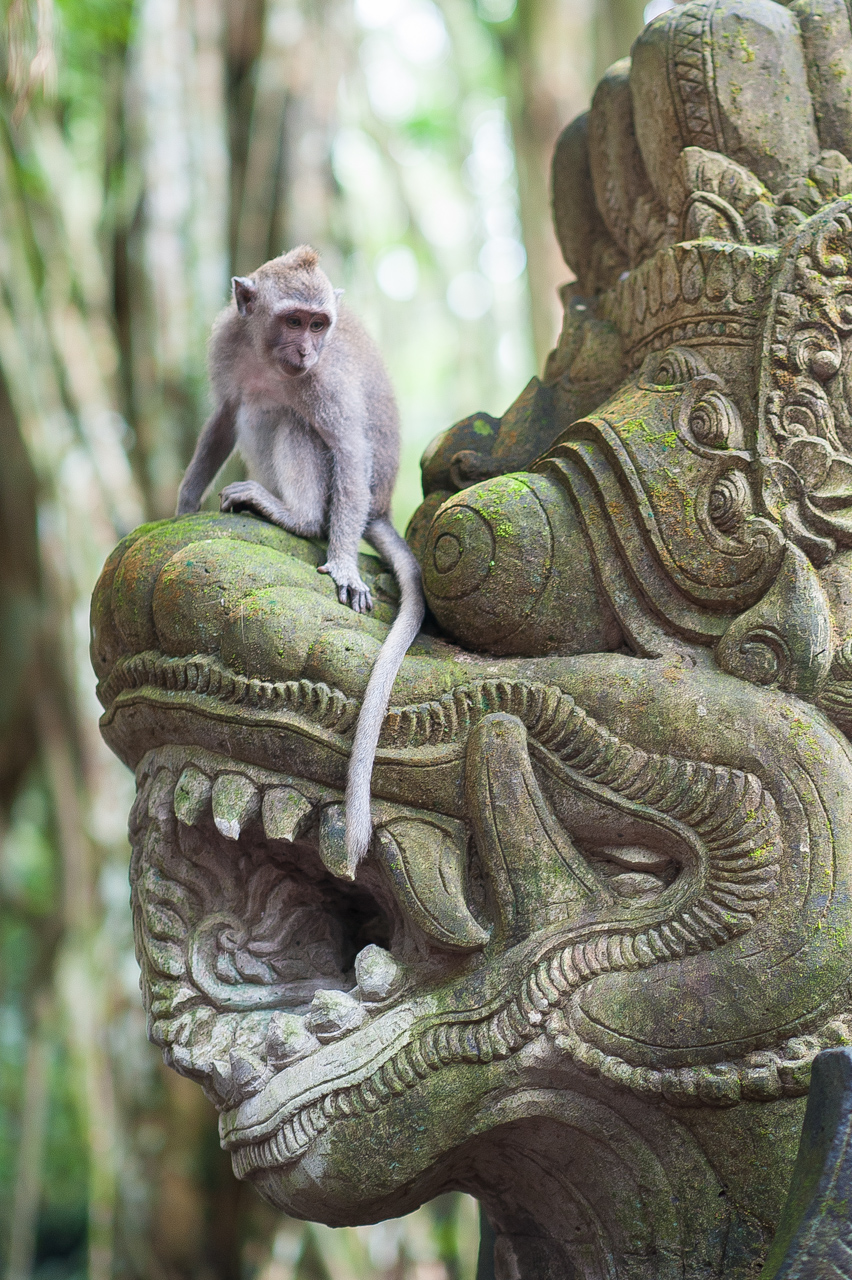 Dragon captured in Bali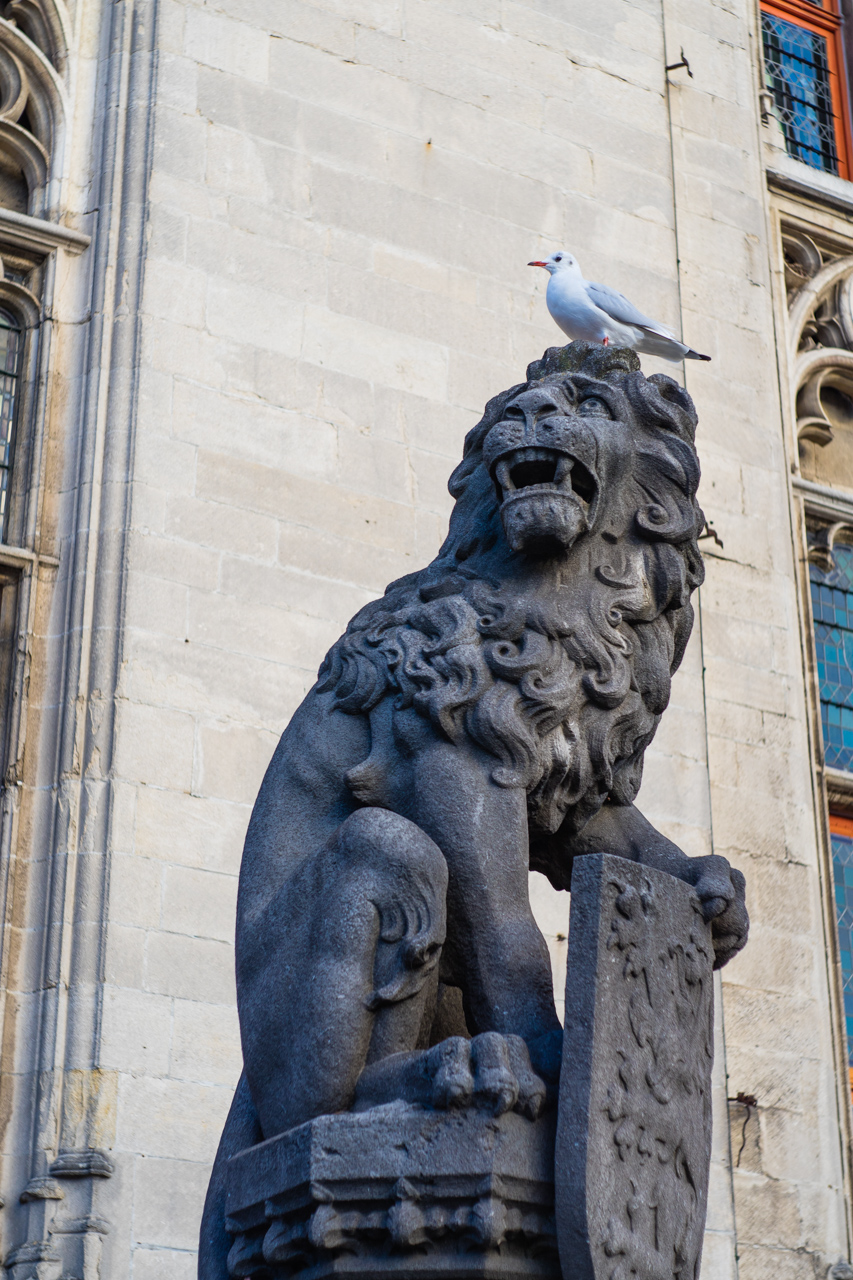 Lion captured in Flanders